Summer Sale 2022
Hey everyone! I'm giving away an 18"x18" Tote Bag of Tennessee Titans #1, a value of $28.
To enter, fill in your name and email address below.
The winner will be announced on 8/13.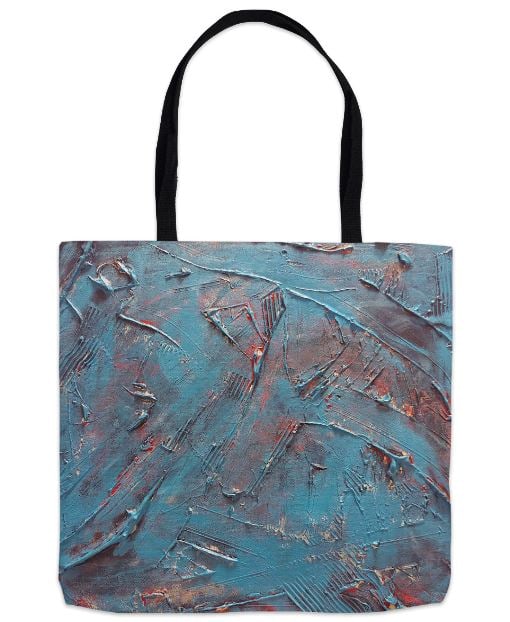 I'll follow up in an email to confirm your entry. If you don't see a confirmation email, check your spam folder.